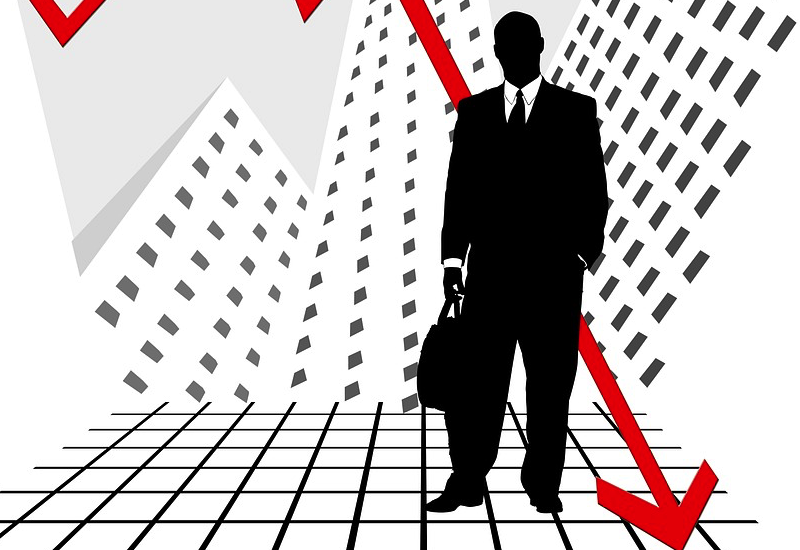 This is a sponsored post that may contain affiliate links.
Whether you've invested in mutual funds or ETFs or another investment vehicle, you are probably concerned about a potential stock market crash 2018. The good news is that there is no stock market crash today and economy is doing well.
But the future, well….that's a different story.
A Potential Stock Market Crash 2018
After a a year of low volatility, there could easily be some type of a correction in 2018. Although it is likely that the current rally will continue in 2018, there is also a possibility of a downturn.
A few months ago, analyst Avi Gilburt — who successfully predicted other bull and bear markets in the past — said that the stock market will top out in 2018. This, he predicts, will be followed by a period when the market regains in the early 2020s.
As other experts have noted, stocks are getting to be really expensive and the trend of a growing market has to end someday. And with geopolitical risk factors building up at home and abroad, these economic factors could alter the markets.
In other words, it is not a question of if there will be a correction — but rather when.
Preparing for the Crash
Most experts say that investors should ensure that their investments match their tolerance risk. Additionally, you should not invest any money that you might need within the next three to five years.
The best thing that you can do before a crash occurs is to make sure that your investments are well diversified (by asset class, geography, industry, ect.), and by re-balancing. It is also recommended that you harvest and stockpile loses as time goes on to give yourself more options in the future.
Some experts might even welcome a stock market crash in the future. Warren Buffet, for example, believes that investors should keep a cool head in case of a crash. He also sees a stock market downturn as an opportunity to buy quality stocks at bargain prices.
As for some recommended reading, make sure you pick up a copy of Rich Dad's Prophecy: Why the Biggest Stock Market Crash in History Is Still Coming…And How You Can Prepare Yourself and Profit from It!. This book by author Robert T Kiyosaki has some tips about what to expect for the next crash.